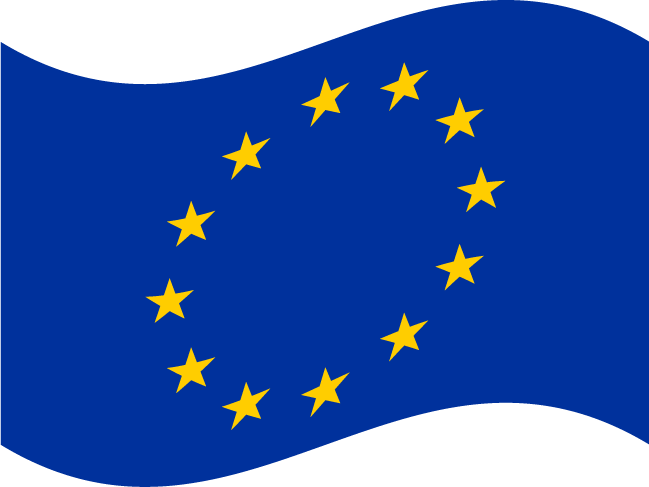 IMPORTING TO THE EU.
We specialise in importing rare and collectable vehicles across the globe. Predominately most are sold to enthusiasts within Europe.
We're able to meet all our customer's needs. We offer a door to door service, thanks to our extended knowledge and organised logistics.
All our imported vehicles have gone through the correct government import clearance procedures, meaning that all taxes have been paid. UK and EU. All documentation supplied.
This allows our end customer to register the vehicle without having to pay any further importation taxes if based within the EU. Outside of the EU then taxes apply. Please contact us for full details.
Included in our costs we offer the service of registering the vehicle in the UK. This can sometimes make the registration abroad easier. We can also supply a COC.
Majority of our vehicles having been imported outside of the EU means that they are VAT qualifying. This is included in our price. VAT can be claimed back if you are a VAT registered company or individual. Offering a saving on the purchase price.
Please feel free to contact us for any further information. We are here to help. There is no job too big or too small.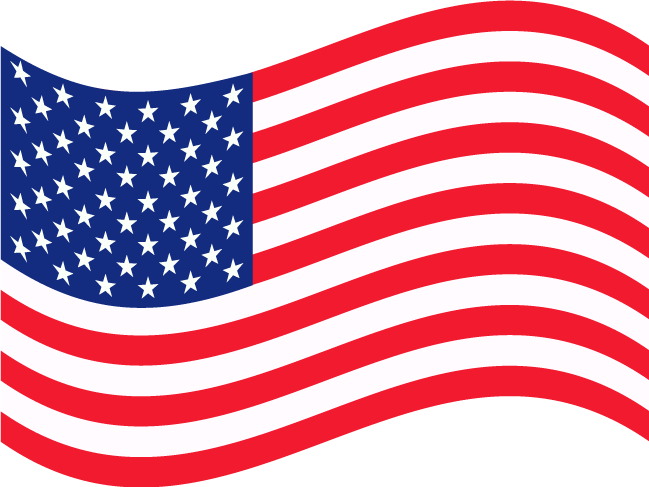 IMPORTING TO THE US.
The demand for classic European and Japanese automobiles is on the rise. Being almost impossible to source within the US, customers are now importing from abroad to the states. Certain vehicles were not offered to the US market, making them extremely desirable and a great investment.
Importing into the US has it's barriers, but now lots of interesting vehicles can be imported under the 25 year regulation. Any vehicle 25 years or older can be imported without any major issues. We specialise in these types of vehicles.
We understand the US rules and regulations. As above we can offer a door to door service, at a very competitive rate. Our aim is to make the transaction very transparent and as simple as possible.
Please contact us if you find a vehicle you like on our stock list, or perhaps you would like us to source a particular vehicle.
We have a worldwide network. Always looking for our next challenge.
Offices opening soon in the United States.